Class of 2020
Daiki Taniyama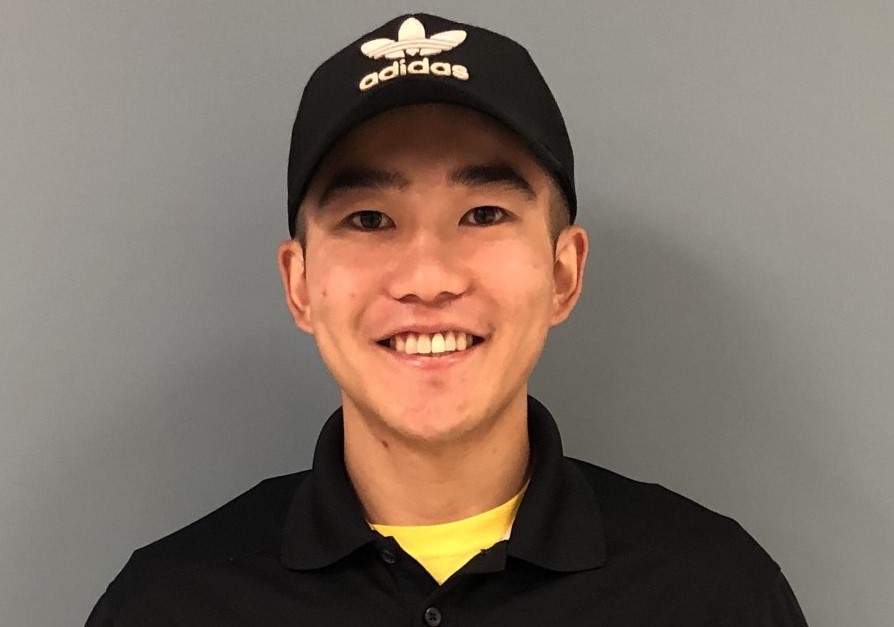 Friendly
Hard-working
Kind
Honest
Compassionate
Considerate
Sensible
Optimistic
01. What did you
study at SU and when did you graduate?
Master of Science in Athletic Training, 2020
02. What is your professional role- how would you describe your work?
I'm an athletic trainer at a professional rugby team in Japan. The specifics of my role include immediate/emergency care, evaluation, treatment, injury prevention, organizing weekly COVID tests.
03. What are some ways Spalding helped you prepare for what you are currently experiencing both at work and in your personal life?
I had a lot of learning experiences at various clinical sites such as universities, high schools, and hospitals when I was in the MSAT program at Spalding University. Those experiences helped me with what I'm currently doing. My friends/classmates, professors, administrators, and people around me at Spalding University were so kind. As an international student, I encountered a lot of difficult situations, but I was able to overcome them because of their help. I will be kind to anyone and help people because I was supported by many people when I was at SU.
04. What is your favorite memory from your time at SU?
I have a lot of favorite memories from my time at SU. I especially liked when my class had different competitions, such as taping. Most of us, including me, are very competitive, and it was fun.
05. What is your favorite spot on campus as a student?
My favorite spots were the AT rooms, ping pong room, and the library. I played ping pong a lot with my friends and I did pretty well.
"Always work hard and have fun in what you do because I think that's when you're more successful. You have to choose to do it."
Visit the 851 Spotlight Nomination page if you, or someone you know, would like to be featured in our monthly 8-5-1 Alumni Spotlight.